-
Saturday 12th August, 2023
It is super Saturday which means it is time for super hotfix! Check it out!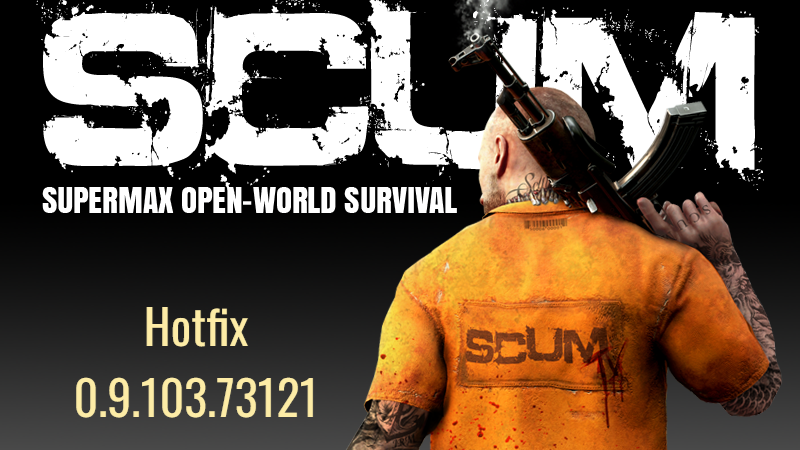 Fixed the issue where Brenner would sometimes get stuck on blast doors.
Fixed the bug where Brenner would sometimes keep opening and closing doors.
Fixed the issue where some players with old characters could not connect to post 0.9 servers (Connection lost issue).

Improved Brenner door opening.
Increased Brenner rage mode duration.
QA NOTE: As a part of the connection lost fix it is possible for some characters to loose their hair, you can get it back at the hair dresser NPC.



Source link