-
Monday 20th November, 2023
Hello everyone! Happy Monday. Nice Monday with a nice number of a dev update. Check it out!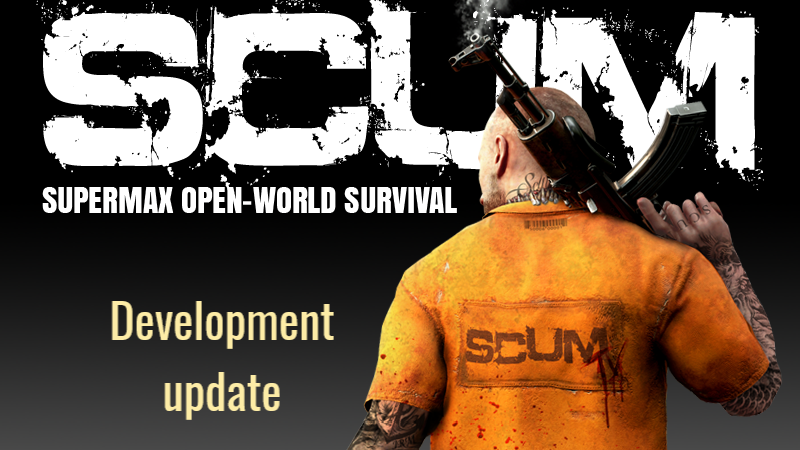 Replication graph.
Bugfixing.
Implementing flamethrower functionality.
Code review.
Working on crafting rework.
Resolving server issues.
Finishing the encounter manager.
Implementing tutorial system.
Improving vehicle physics.

RTV testing.
Furniture optimization.
Bugfixing.
Collision optimization.

Working on new trailer.
Bugfixing.
New concept art.
Working on new UI assets.
Working on vehicle damage visuals.
Working on pickup truck low poly.
Working on flamethrower animations.
Working on new items.

Working on new UI audio.
Bugfixing.

Hunting and banning cheaters.
Ban appeals.
Steam general discussion and bug reports.
Performance benchmarking and optimization testing.
Testing of upcoming features.
Various bug reports.

Setting up new items.
Porting crafting recipes to the new system.
Working on tutorials.