-
Monday 06th November, 2023
Another Monday another dev update! See what you can look forward to in this one, to start off your week.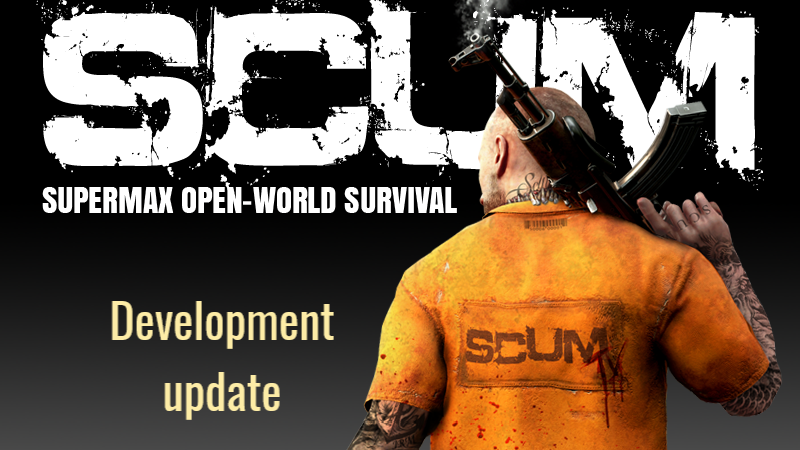 Working on replication graph.
Implementing improvised flamethrower capabilities.
Code review.
Bugfixing.
Working on the encounter manager.
Working on foliage management.
Implementing the modular pickup truck.
Working on the tutorial codex.
Working on crafting rework UI.

Setting up encounter presets.
Bugfixng.
Retexturing and optimization of coastal architecture.
Retexturing and optimization of furniture.

Working on new concept art.
Working on new radial menu UI elements.
Bugfixing,
Finishing up modular pick up modular assets.
Working on new locomotion animations.
Working on new clothing items.
Working on SKS magazine.
Working on the new trailer.
Working on improvised flamethrower.

Optimizations.
Implementing pick up truck sounds.

Hunting and banning cheaters.
Ban appeals.
Steam general discussion and bug reports.
Performance benchmarking and optimization testing.
Testing of upcoming features.
Various bug reports.

Porting crafting recipes to the reworked system
Working on tutorials.