-
Monday 30th October, 2023
Hello everyone Happy Monday! Time for another Dev update! Enjoy the last week of Spooktober and read on what to look forward to in the future!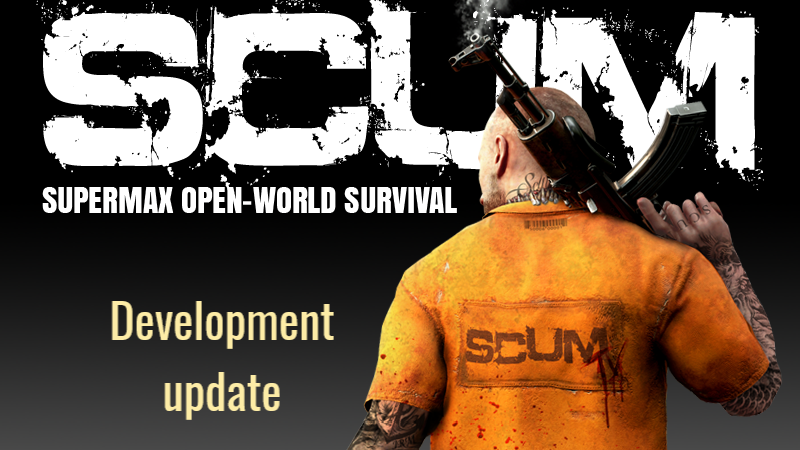 Bugfixing.
Working on replication graph.
Code review.
Working on BB damage system.
Implementing handheld flamethrower functionality.
Research on Perforce version control.
Working on crafting rework.
Working on encounter manager.
Working on improved puppet spawners.
Implementing new modular vehicle.

Adding navigation links to doors and windows for puppets.
Bugfixing.
Retexturing and optimization of furniture.
Retexturing and optimization of coastal houses.

Bugfixing.
Working on new concept art.
Working on new UI assets.
Working on SCAR DMR version model.
Working on the new trailer.
Working on pickup truck low poly.
Texture baking the pickup truck.
Working on the TEC01 riot suit armor and helmet.
Working on 45 ACP suppressor.

Working on SCAR sound design.
Working on new trailer audio.

Hunting and banning cheaters.
Ban appeals.
Steam general discussion and bug reports.
Performance benchmarking and optimization testing.
Testing of upcoming features.
Various bug reports.

Porting crafting recipes to the new system.
Working on tutorials document.