-
Monday 09th October, 2023
Hey hey everyone! Hope you are having a good start of the week. As per our regular programming, another Monday another Dev update, check it out!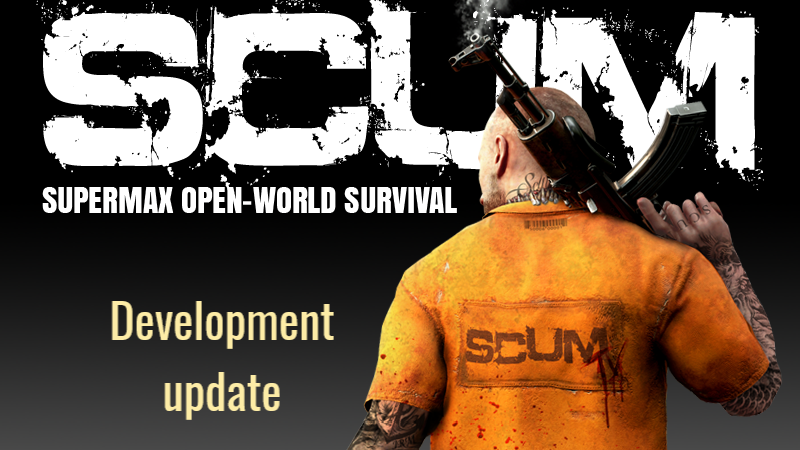 Working on server admin loot control configuration.
Bugfixing.
Finishing up on EMP functionality.
Reworking input system.
Implementing crafting rework UI.
Working on encounter manager.
Working on new tutorial system.
Implementing the pick up truck to the modular vehicle system.
Implementing the duster plane to the modular vehicle system.

Landscape optimizations.
Textures optimization.
Bugfixing.
Reworking and optimizing continental houses.

Working on SKS animations.
Touching up on clothing morphs.
Bugfixing.
New UI elements design.
Finished SCAR-L and SCAR-H models.
Working on new concept art.
Working on modular plane parts and collision boxes.
Working on pickup truck parts.
Working on knife holsters.
Working on new trailer.
Working on new clothing items.

Working on EMP grenade audio design.
Working on SCAR audio design.
Bugfixing.

Hunting and banning cheaters.
Ban appeals.
Steam general discussion and bug reports.
Performance benchmarking and optimization testing.
Testing of upcoming features.
Various bug reports.

Working on new game design documents.
Setting up new vehicle attachment descriptions.
Rebalancing BB element damage.
Working on tutorials design.