-
Monday 02nd October, 2023
Almost end of a Monday, but we are here with another Dev update! There are a lot of things being worked upon to get you excited so check it out!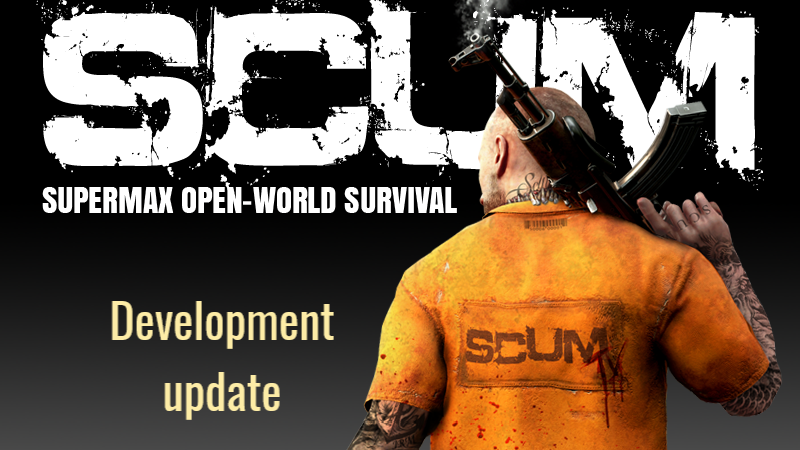 Working on admin loot spawn settings.
Code review.
Bugfixing.
Working on crafting rework.
Working on puppet entering buildings capabilities.
Adding up on Brenner capabilities.
Setting up groundwork for updated tutorials.
Working on chest carrying capability.
Implementing the plane to modular vehicles.
Set up new master server.

Cleaning up killbox spawners.
Optimizing road rendering.
Reworking and optimizing continental houses.
Memory optimizations.
Asset optimizations.

Bugfixing.
Reworking head item slots.
Reducing the number of duplicated textures.
Re design of some radial menu assets.
Working on new concept art.
Working on flamethrower model.
Finished the SCAR-L model.
Finished the SCAR-H model.
Working on SCAR animations.
Working on the new trailer.
Working on the plane modular parts.
Working on new clothing items.
Working on EMP grenade model.
Working on new dance animations.

Working on SCAR audio design.
Working on EMP grenade audio design.

Hunting and banning cheaters.
Ban appeals.
Steam general discussion and bug reports.
Performance benchmarking and optimization testing.
Testing of upcoming features.
Various bug reports.

Working on new game design documents.
Setting up new vehicle attachment descriptions.
Rebalancing BB element damage.
Working on tutorials design.