-
Monday 25th September, 2023
Hello everyone! Looks like Autumn days are dripping closer towards us. You know what else is drippy? Dev update, check it out!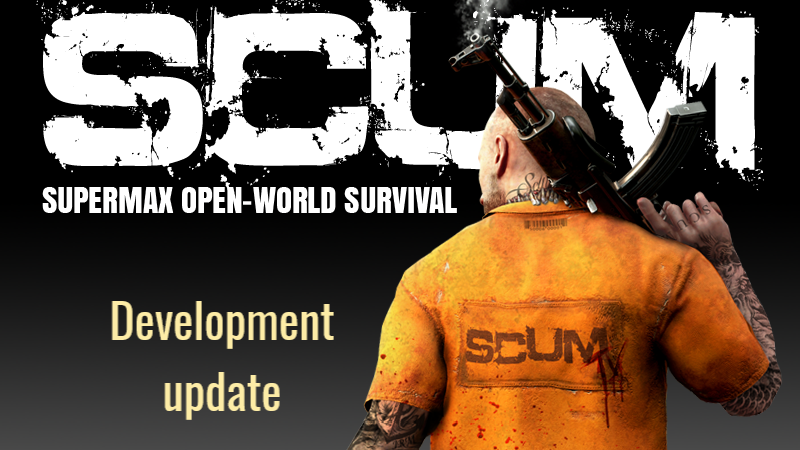 Working on admin loot control settings.
Code review.
Working on EMP grenade functionality.
Working on crafting rework.
Resolving issues with puppets.
Bugfixing.
Adding up on Brenner capabilities.
Working on blindness condition.
Adjusting the pickup truck to modular vehicle system.
Working on chest carrying functionality.
Adjusting planes to modular vehicle system.
Working on vehicle weapon mounting system.

Re arranging abandoned bunker layout.
Bugfixing.
Textures optimizations.
Tweaking landscapes.
Reworking and optimizing continental houses.

Setting up new Main menu screen.
Reworking head item slots.
Working on new concept art.
Polishing and exporting the 1st part of new UI assets.
Working on the flamethrower model.
Working on plane modular assets.
Working on SCAR animations.
Animations optimizations.
Working on EMP grenade.

Setting up preparations for audio recordings.
Working on SCAR audio.

Hunting and banning cheaters.
Ban appeals.
Steam general discussion and bug reports.
Performance benchmarking and optimization testing.
Testing of upcoming features.
Various bug reports.

Working on new game design documents.