-
Monday 18th September, 2023
Hello all! Been a while since had one of these but here we are! Check out what the dev team has been up to, besides the patch.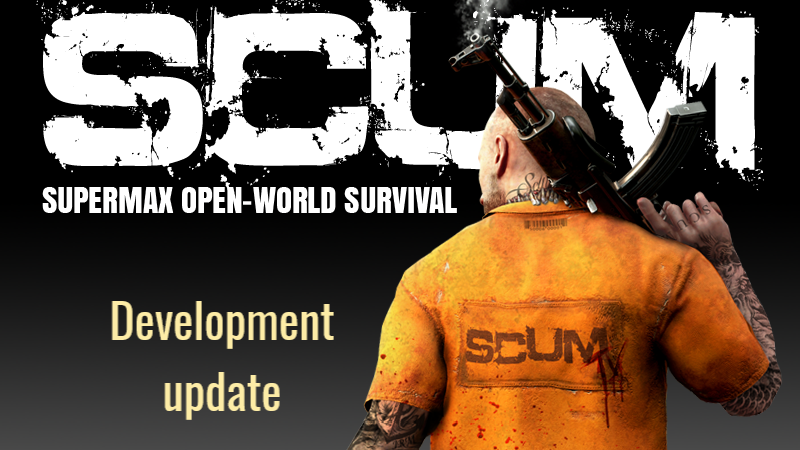 Working on admin loot control settings.
Code review.
Working on EMP grenade functionality.
Bugfixing.
Crafting rework.
Door rework.
Building rework.
Working on plane modular system.

Testing virtual textures.
Memory optimizations.
Reworking and optimizing continental houses.

Reworking male muscle definition.
Setting up new items slots and IDs.
Working on new concept art.
Preparing assets for new UI elements.
Bugfixing.
Finishing up SCAR animations.
Touching up on older animations.
Working on new clothing items.

Working on SCAR weapon sounds.

Hunting and banning cheaters.
Ban appeals.
Steam general discussion and bug reports.
Performance benchmarking and optimization testing.
Testing of upcoming features.
Various bug reports.

Working on new game design documents.