It's too hot to think of a funny and exciting intro. Anyway check out what the team has been up to.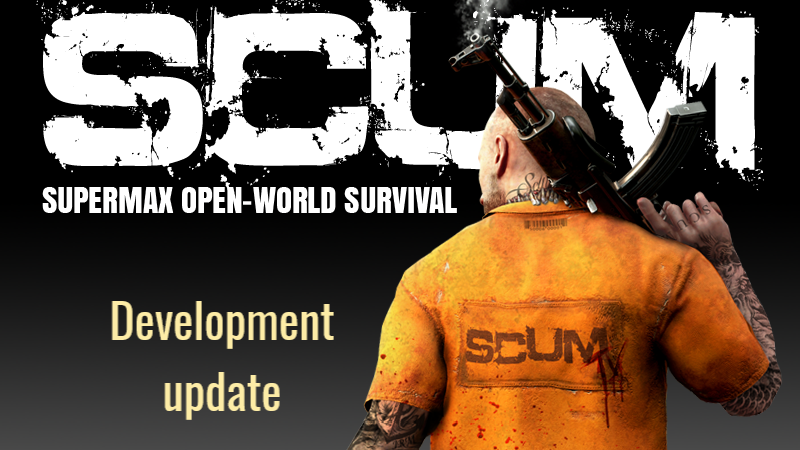 Code review.
Bugfixing.
Implementing burn injury visual effects.
Working on inventory rework.
Implementing new male models.
Working on new enemy AI.
Implementing abandoned bunker features.
Refactoring skills.

Setting up AI spawners inside abandoned bunkers.
Abandoned bunkers entrance level design.
Optimizations.
Working abandoned bunkers interior.
Setting up the island as preparation for the abandoned bunkers.

Working on new male model heads.
Working on m249 animations.
Adjusting clothing items to the new male models.
Working on the new trailer.
Working on the m249 model.
Working on new enemy AI animations.
Working on new vehicle icons.
Bugfixing.

Setting up new enemy audio.
Bugfixing.

Hunting and banning cheaters.
Ban appeals.
Steam general discussion and bug reports.
Performance benchmarking and optimization testing.
Testing of upcoming features.
Various bug reports.

Working on new features game design documents.
Adjusting loot spawners.