Hello there, handling the summer heat alright? Well sit down, relax, and have a cool drink while you are checking out this weeks Dev update.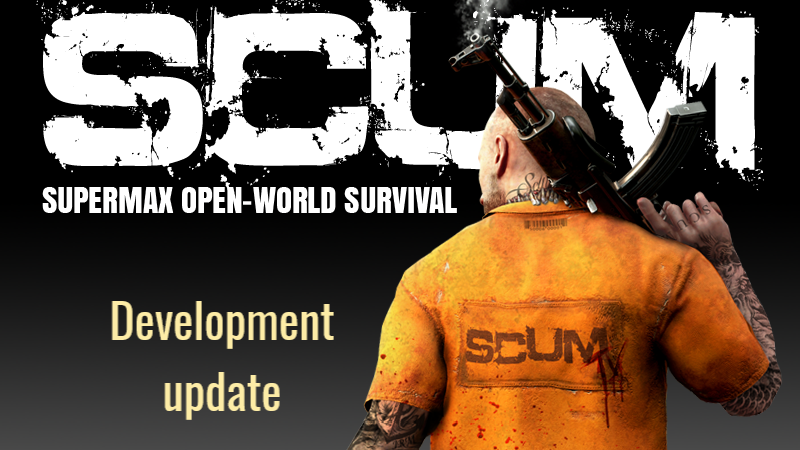 Finished the burn injuries system.
Code review.
Finished sentry flamethrower functionality.
Working on inventory rework.
Finished the new vehicle damage model.
Working on new AI NPC attacking capabilities.
Bugfixing.
Polishing the new abandoned bunkers functionality.

Implemented new abandoned bunkers minigame capabilities.
Optimizations.
Adapting abandoned bunkers layouts to different biomes.
Working on turret design.
Working on abandoned bunker collision meshes.
Working on abandoned bunkers exterior assets.

Working on new trailer faces.
Working on new male models.
Optimizing UI files.
Working on the new trailer animations.
Finished m249 model.
Working on new enemy NPC animations.
Adjusting clothing items to new male models.

Bugfixing.
Optimizations.

Hunting and banning cheaters.
Ban appeals.
Steam general discussion and bug reports.
Performance benchmarking and optimization testing.
Testing of upcoming features.
Various bug reports.

Working on new features game design documents.
Adjusting loot spawners.