Hello hello everyone! Happy Monday. Yep it is time for another dev update. Some exciting stuff here so check it out!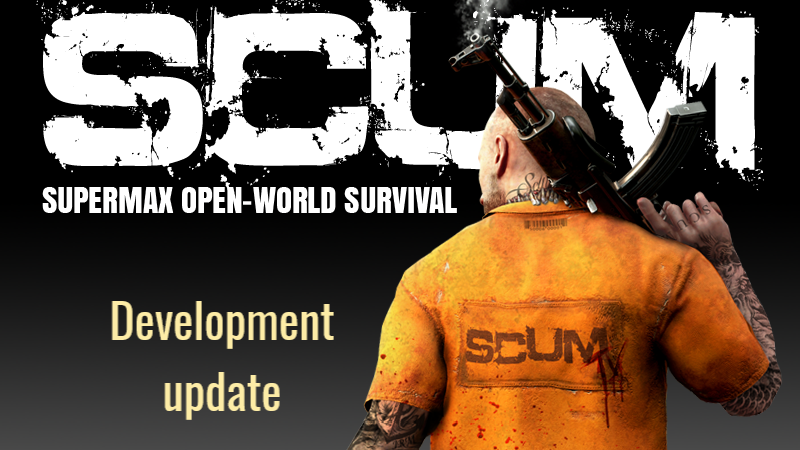 Code review.
Implementing flamethrower functionality.
Working on inventory rework.
Working on crafting rework.
Bugfixing.
Resolving issues with the entity system.
Working on vehicle damage system.
Implementing the first version of abandoned bunkers.
Working on Brenner NPC mechanics.
Working on first version of BB turrets.
Implementing night vision scope functionality.
Refactoring game resource containers.
Implementing new battery system.
Implementing burn injuries.

Setting up the abandoned bunkers layout.
Tweaking loot spawners.
Working on abandoned bunker rooms.
Optimizations.
Working on abandoned city atlas.

Working on new male model faces.
Bugfixing.
Working on new trailer.
Implementing M249 animations.
Working on new concept art.
Working on new crafting UI.
Working on battery charger item model.
Working on BB turret model.
Adjusting clothing to new male models.
Working on night vision scope item model.

Resolving issues with audio.
Working on Razor NPC audio design.
Working on flamethrower audio.

Hunting and banning cheaters.
Ban appeals.
Steam general discussion and bug reports.
Performance benchmarking and optimization testing.
Testing of upcoming features.
Various bug reports.

Working on new features game design documents.
Adding descriptions to new items.
Adjusting spawners according to feedback.
Adjusting server settings parameters according to feedback.